Friendly environment plays a very crucial role in a child's education at both home and school. According to UNICEF, a child should be provided with a safe, secure, and healthy environment.
Since in South Asian communities home is considered to be the first learning atmosphere for children so in this blog we will focus on the home environment first and then will move towards the environment at school. Parents play a very significant role in creating a friendly environment for the upbringing of children. Parents should create such an atmosphere where the children can openly and effectively discuss their issues and issues.
The acknowledgment by parents of children's differences of opinion and respect for their voices regarding issues plays helps in making the child confident and lets him have his own opinion from an early age.
It is a very well known ancient saying  "Monkey see Monkey do", children don't focus much on instructions at a very early age they focus more on what their parents are doing, The behavior, social interaction, and daily life activities of parents help children in carrying out their daily activities.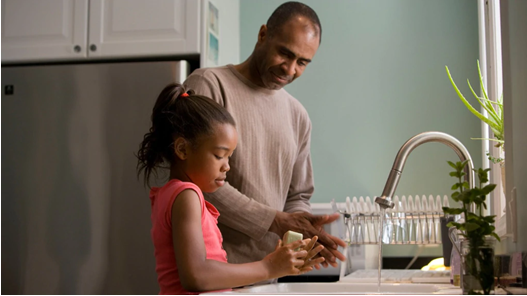 These basic attributes support children in building their basic foundation of education stronger. The parents should be unbiased between their children's issues and promote gender equality from a very early age.
Like parents, school also plays a major role in developing a friendly environment for their children's education. Teachers should be made responsible for organizing the environment's space, furnishings, and resources to enhance each child's learning possibilities and involvement. It is necessary to pay attention to the school's physical environment i.e. condition of school buildings, as well as school infrastructure that promotes a child-friendly school environment.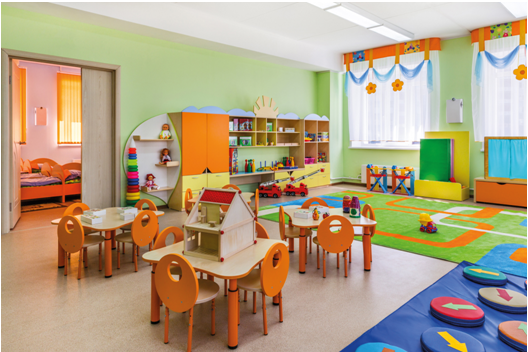 A classroom should support an interaction between students and teachers. Both should be empathetic towards each other. The positive interaction between both can have long term consequences for children's social, emotional, and academic development.
With teachers' positive relationships with students, they helped to reduce physical violence, harassment, and mental abuse in their classrooms.