A person's education is a crucial aspect of their life. It is essential to future success and a wealth of options in our lives. The famous saying is "Education starts in the womb and ends in the tomb," which indicates that education is a never-ending process. It helps individuals earn greater incomes, which raises their level of living and benefits society by promoting economic growth, decreasing poverty, lowering crime, boosting employment, etc.
Education has various benefits. For instance, it enlightens a person's thoughts and mind. It assists students in making plans for employment and pursuing further study after college graduation. The best way to lead a successful and happy life is through education.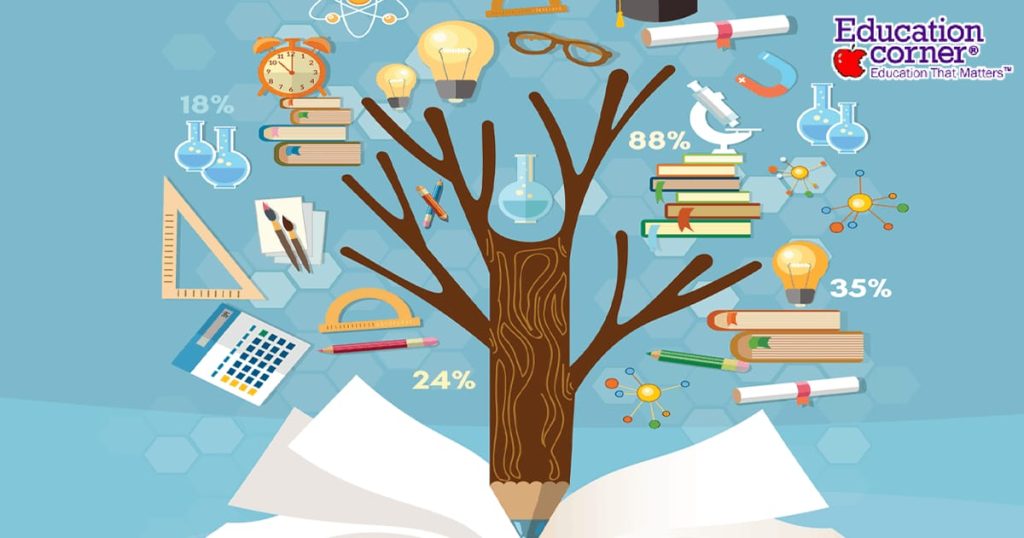 How do the advantages of education outweigh everything?
Education has several advantages, including a successful career, a positive social standing, and self-assurance.
First and foremost, education increases our chances of having a successful profession. There are many opportunities for us to work at whatever place we want.
Additionally, it sharpens our minds, supports our beliefs, and fortifies our moral principles and interpersonal behaviors.
It provides us with knowledge on a variety of subjects in general and our area of specialization in particular, especially what we must learn for our career.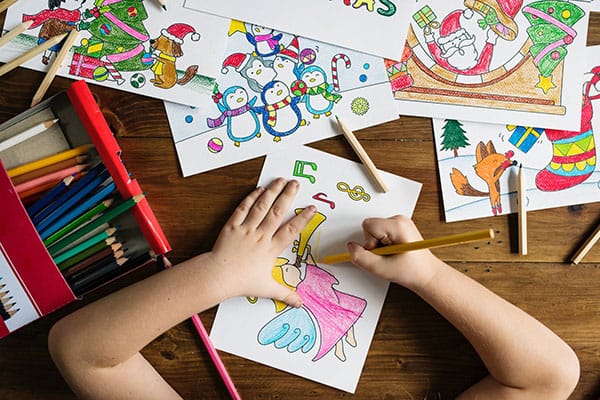 How is it equally important for girls to get an education?
Everyone should have an equal opportunity in a higher-paying job. Just like boys, girls have a right to education. Girls who have received an education can choose wisely from a wider variety of options. Girls' education strengthens families, communities, and economies while also saving lives.
Women's education boosts a nation's productivity and supports economic expansion. Our upbringing, financial situation, or gender, education is the cornerstone of a healthy society and it may help us improve every part of our lives.
Sadly, girls are frequently left behind to take care of the household with little thought given to their education in many third-world countries where boys are still seen as superior to them.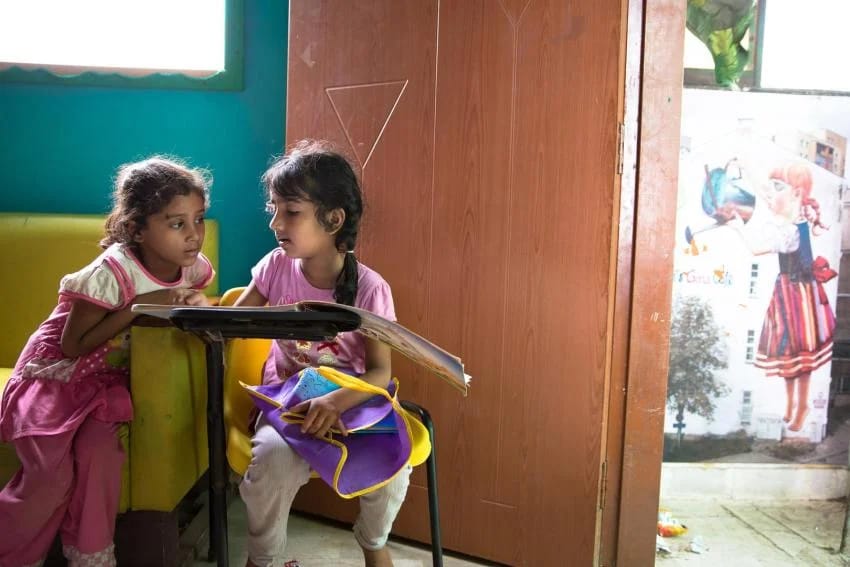 Additionally, this implies that a child's social, racial, or geographic background has no bearing on the type of education they want to receive. Due to their specific educational needs or the fact that they may come from a socially disadvantaged environment, some students may have different needs than others. Simply put, nothing should hold a child back from opportunities to pursue their talents and passions. Everyone deserves the same education.