Modern day educational software have interconnected parents, teachers, staff and students by bringing them on a single page. These softwares have provided them a solution that works best for them. These have overcome many major barriers in the way of modernizing, developing and accelerating the learning outcomes. These softwares have proved to be very resourceful and are quite unique in nature for distant learning, cost saving and professional development. Above all they have created an environment where teachers can communicate with students to provide them effective and advantageous learning and they can communicate with parents to keep them updated and on the other hand parents can keep an eye on their children's activities anytime by communicating with teachers and administration. The adoption of educational software can therefore impact the entire stream of key stakeholders of an educational institute in the following way:
With the increase in the population of the world and during pandemics and lockdowns, it is becoming very challenging for teachers to provide continuous and quality education to the students. With the help of latest educational software, they are making their teaching methodologies more creative, more inventive and above all more effective. They are transforming their prevailing teaching skills to the new world. The softwares are enabling students to interact with teachers across the world. Moreover, theses software have bridged the communication gap.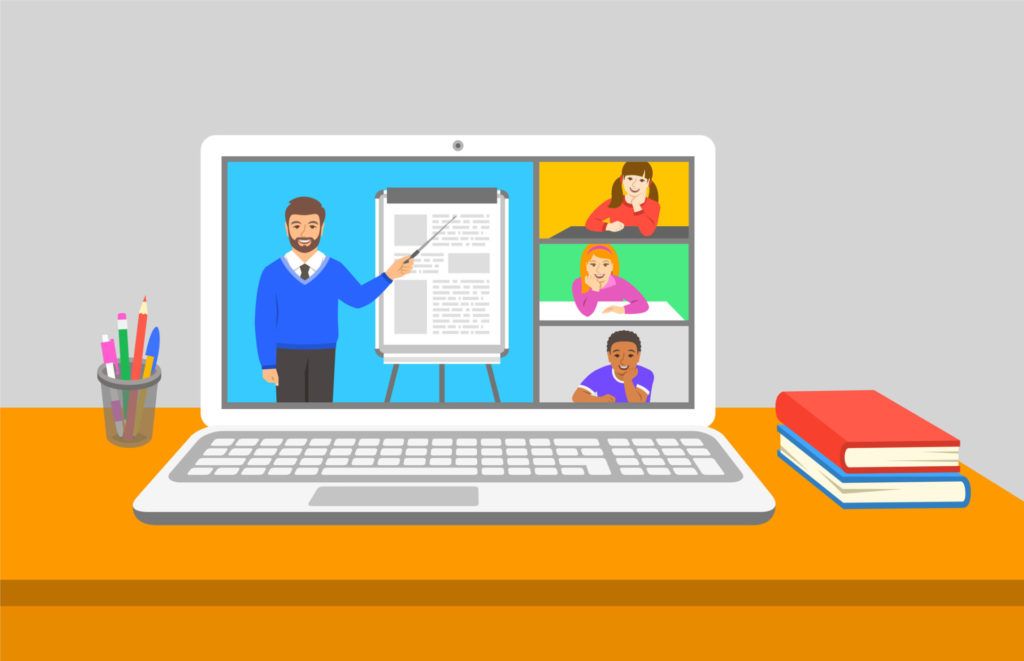 Automated software have now become an effective tool for easy delivery of lectures, online quizzes, online attendance record, examinations and uploading of the results. Students can learn very rapidly and can record video lectures in case of better understanding. They can have access to the overall progress reports of the class and can compete with a more better and effective way. They can take advantage of these softwares to contact their teacher anytime for efficient learning. They can keep themselves updated by approaching what is going on throughout the world at their educational level.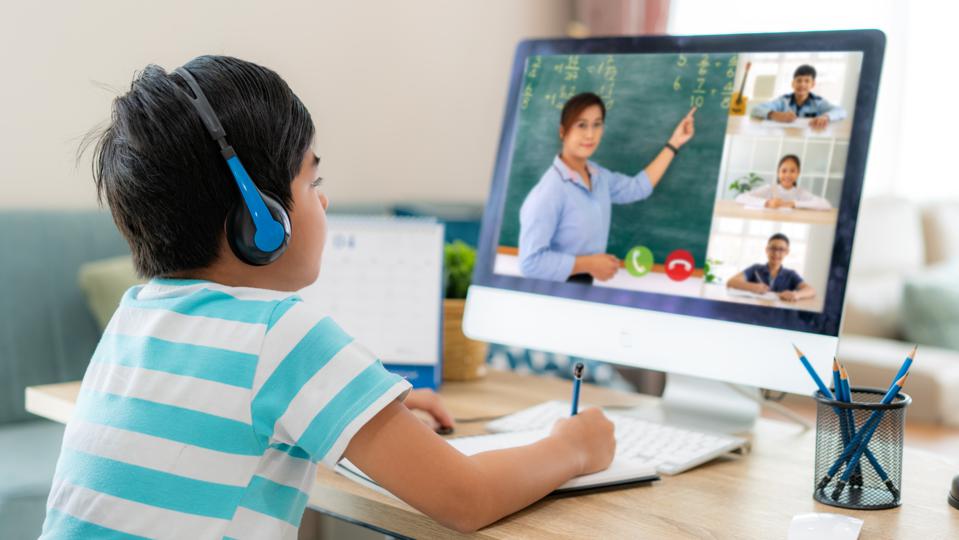 Communication of parents with the teachers is a very encouraging way to have their feedback in order to improve their child's efficiency and to bring out best potential out of their child. Also, these software have proved to be very helpful for the school's staff and administration. The administration can keep the record of all the activities of all the individuals of the institution. The other departments including HR and accounts can manage their records and reports using these softwares.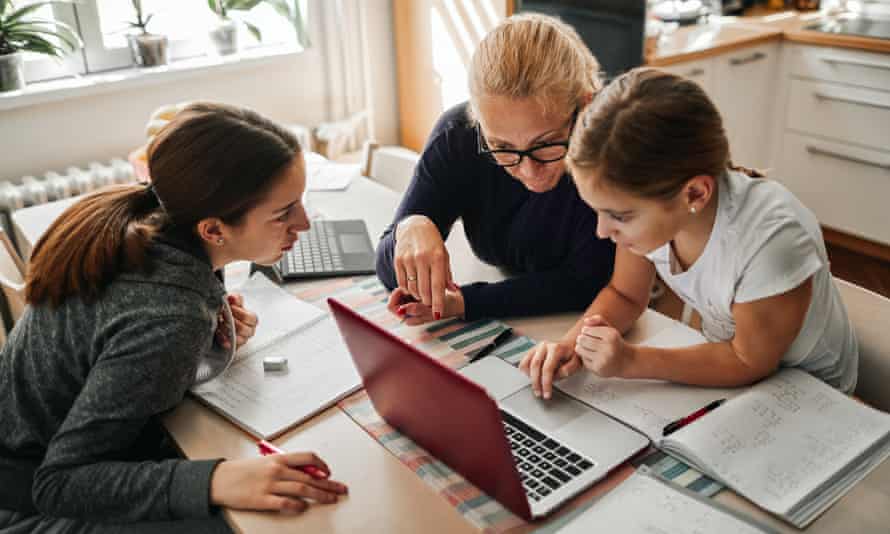 The staff can also communicate with the higher authorities and also their sub ordinates very proficiently using these software. Moreover, the entire world can be benefitted with the continued use and advanced development in these educational software.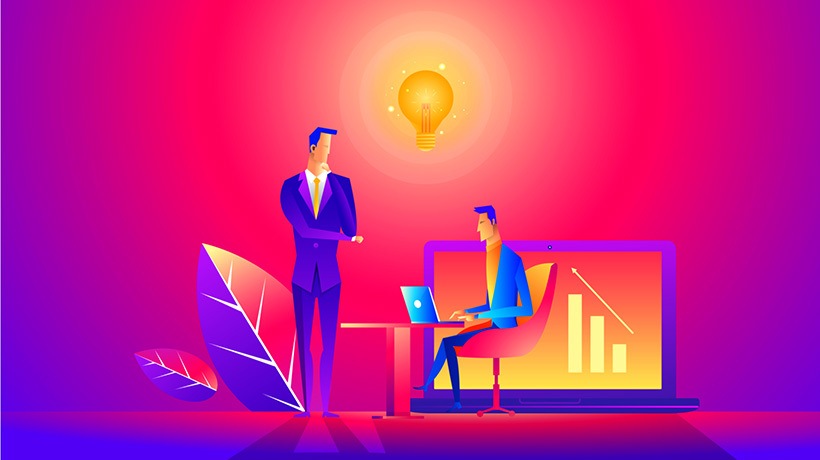 In conclusion, the emergence of automated software doesn't benefit schools and colleges only but also ensures a positive and professional change in the operational working of academic and administrative staff along with equal attention to parents. This majestic package of exceptional automated services offered by educational software makes schools and colleges able to maximize the satisfaction of their key stakeholders in a realistic manner.