Fee collection is one of the most vital activities for any management team, but the safety and transparency of such a significant task bring a lot of questions in management's head. One of the most annoying questions might be as, "Does manually tracking of fee collection is enough to achieve the goal of efficiency and effectiveness in the present era of automation?" The answer is "No", because the latest trends have far proven that automation is one of the major shortcuts to simplify any process by effectually reducing the chances of human error that can't be tolerate in areas like fee collection.
Fee collection is a process that allows fee management team to collect fee dues, generate receipts and maintain online fee records. The main challenge is that, at times fee collection becomes even more stressful for those institutes who experience a constant growth in terms of their main asset (i.e., students). Any negligence or delay in calculation, collection or processing of the fees for such a growing number of students either due to having ineffective resources or lack of technology can disturb the entire revenue stream of any institute in no time. Also, it will become a great threat to the reputation of the school and educational institute. In order to humbly tackle with the cons of manual fee collection system, various renowned software companies such as Ilmversity is actively offering their well-established automated fee collection services by keeping in mind a reliable solution to precisely deal with the most crucial need of every educational institute as a priority.
HOW HELPFUL IS ILMVERISTY IN STREAMINING THE FEE COLLECTION?
Ilmversity is a fully functional automated software that is based on the concept of revolution. Its automated fee collection system encloses a complete guide to manage fee submissions, update parents on timely basis, generate reports, integrate KuickPay and PayPro services, manage online transactions and maintain online records to satisfy every respected client.
TOP FIVE PROS OF ILMVERSITY SOFTWARE FOR FEE COLLECTION SYSTEM
The top five pros of Ilmversity Software that are good enough to simplify the fee collection system of any educational institute are listed as follows:
1-EASY INSTALLATION AND IMPLEMENTATION OF ILMVERSITY SOFTWARE
The complementary element that every new technology brings along with it is the fear of unfamiliarity. But now this fear will no more be threatening you…as the installation and implementation procedure of Ilmversity software is very easy and understandable by putting no much effort. It is designed with such an easiness that one can either simply install it from GOOGLE PLAY STORE or use it from BROWSER. Further, the responsive support team will always be available to properly guide you about its installation and implementation procedure.
2-ACCURATE FEE CALCULATION
Manual fee collection needs a lot of hard work, time, labour, effort and attention to accomplish desired results. Still, it has a high scope of human errors and also lacks assurance. Whereas, an automated software purposely not only ensures the elimination of errors but also augments reliability, authenticity and assurance in the calculation of the fees.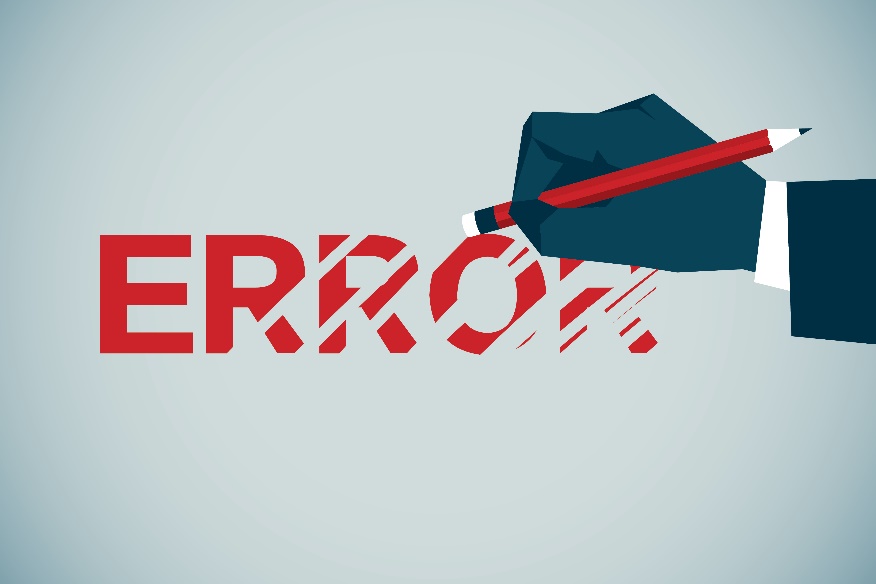 3-INSTANT REMINDER TO PARENTS
A contemporary automated software cannot be fully recognized unless it will be able to ensure the time efficiency by sending automatic reminder to parents about the fee details of their children without any human labour. Ilmversity is offering the exact thing by sending and updating parents about the latest fee vouchers via SMS or notification services on regular basis.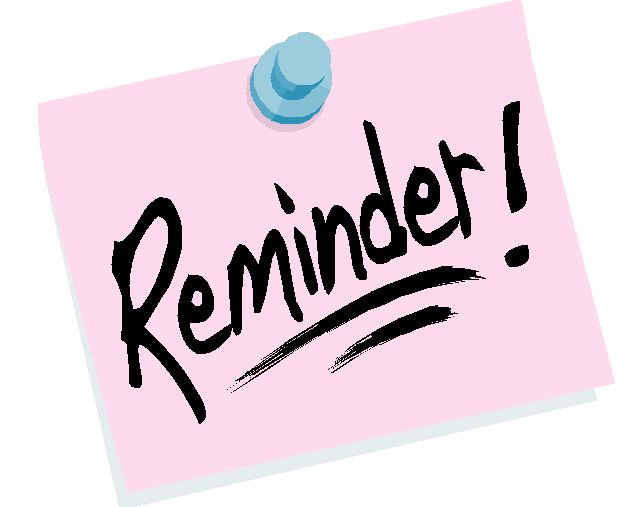 4-AUTOMATIC CONSIDERATION OF ALLL AREAS OF FEE
Calculation of student fee is a portfolio of various elements such as discounts, arrears, fines, late payments, special scholarships or a lot more. An automated software works to integrate all the relevant components of the student fee structure in an accurate manner. Precisely, it acts as a smart approach for fee management team to automatically compile complicated elements of fee structure.
5-EFFECTIVE ONLINE TRANSACTION
Once the parents acknowledge the reminder for the fee voucher Ilmversity fee collection module enables them to make online payments through KuikPay or PayPro services by sitting at their homes with no hassle. Instead of utilizing more time by visiting the school, parents can save both time and labour by making online payments to the school. Moreover, fee management team can also better collect, report and maintain fee records.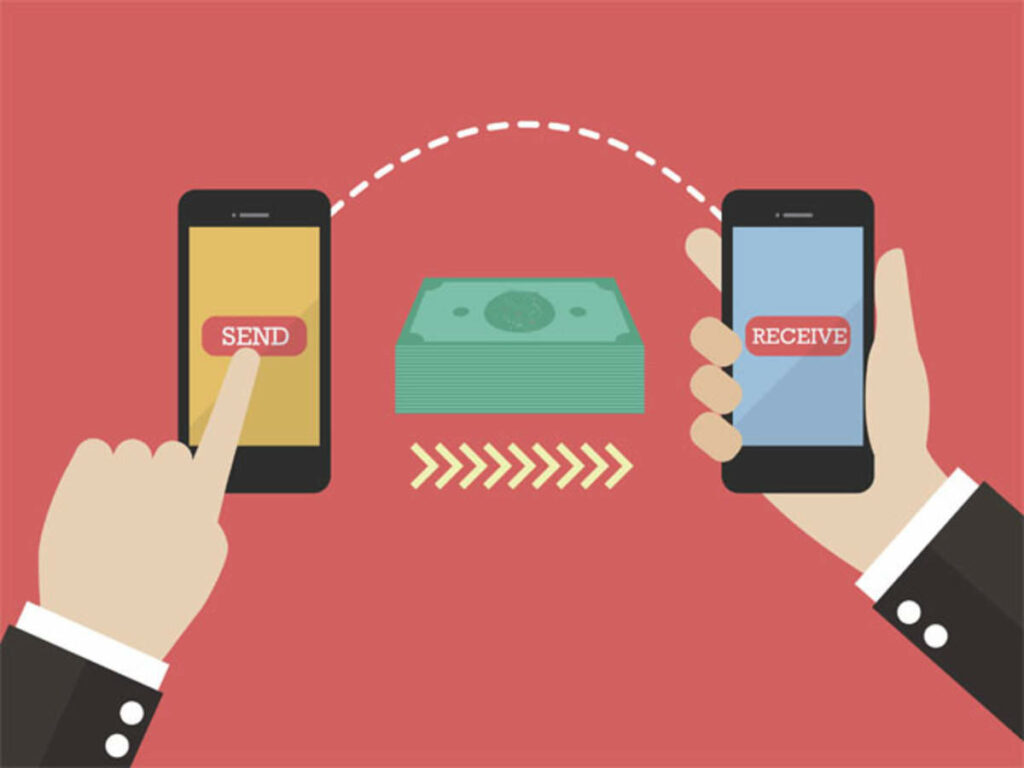 In conclusion, any educational institute can now openly adopt the new technology in the form of automated software and seamlessly evolve its process over the period of time. The streamlining of the fee collection system is one of the most prominent examples of such evolution. This evolution can benefit many key stakeholders such as fee management team, school, staff, parents and students at the very same time. Such a contemporary system assists to decrease the workload at both school and parent end.