The outbreak of the most unpredictable pandemic, COVID-19, has brought a lot of unexpected challenges for the entire globe. Given the highly functional nature of contemporary world, the education sector outstand itself as one of the most severely disrupted industries due to COVID-19 outbreak. The severity knocked the heads of the management of educational institutes when all these institutes were instructed to being closed overnight. This shut down of physical classes has diverted the attention of knowledge workers towards the virtual classrooms as the most reliable alternative. Since then, virtual educational system has become a sign of hope for many families who were worried about the educational continuity of their children as well as the top management of educational institutes who were upset to survive in financial and psychological aspects that raised by the sudden closure of their most respectable profession.
At the present time of 2021, the intensity of lockdown has been reduced still many educational institutes are strictly following the instructions of government and are also being fearful about the health of their students. In this scenario, virtual classrooms are not the only solution to their survival but also a pathway to accomplish their most honourable aim of prioritizing student's safety.
What is meant by a Virtual Classroom?
A virtual classroom is a functional video conferencing tool where school or college management engage students and teachers with each other and allow teachers to effectually deliver learning material to students. Precisely, virtual classrooms are distinctive from other video conferencing platforms by offering a value-added set of features that are essential to a learning environment.
The adoption of virtual classroom system is a step forward to recreate a learning routine for students despite the educational institutes shutting down during the most fatal outbreak. A virtual class purposely assists students to become committed towards online classes, online homework, online assessments and ultimately advantages them with a well-disciplined learning attitude.
Top Five Reasons that make Virtual Classroom System a Must-Have for Educational Institutes
The following are the top five reasons that declare a virtual classroom system as the most vital factor for the survival of educational institutes during COVID-19 outbreak.
Compatible across Multiple Devices
Unlike physical classes, online classes are easy to be accessible by just asking for an internet connection. How interesting is the fact that students are now free from the daily hassle of preparing uniform, transport and above all lunch boxes, isn't it? Absolutely yes… as a virtual classroom system simply allows students to open their devices and connect to the classroom in no time. Moreover, students can enter to their virtual classes from multiple devices and utilize all platforms including android, iOS and Windows.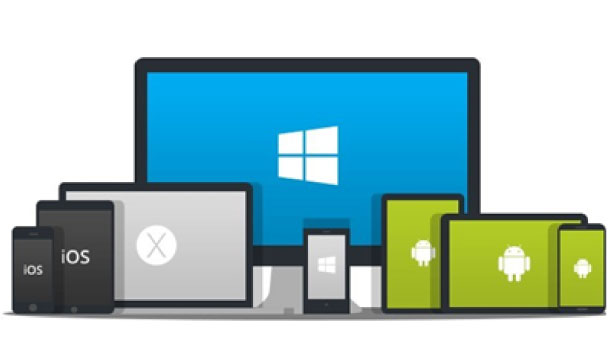 Communication Tool to Interact with Instructors
The outbreak of global plague has disturbed the life of almost every student and made them a victim of isolation and solitude that resulted in depression, anxiety and lethargy. With the blessing of virtual environment, students can now interact with their teachers, who are supposed to be the most trustworthy guardians in their life after parents. The feeling of being connected, interacted and thought sharing is another way to live in the same feel of physical classes.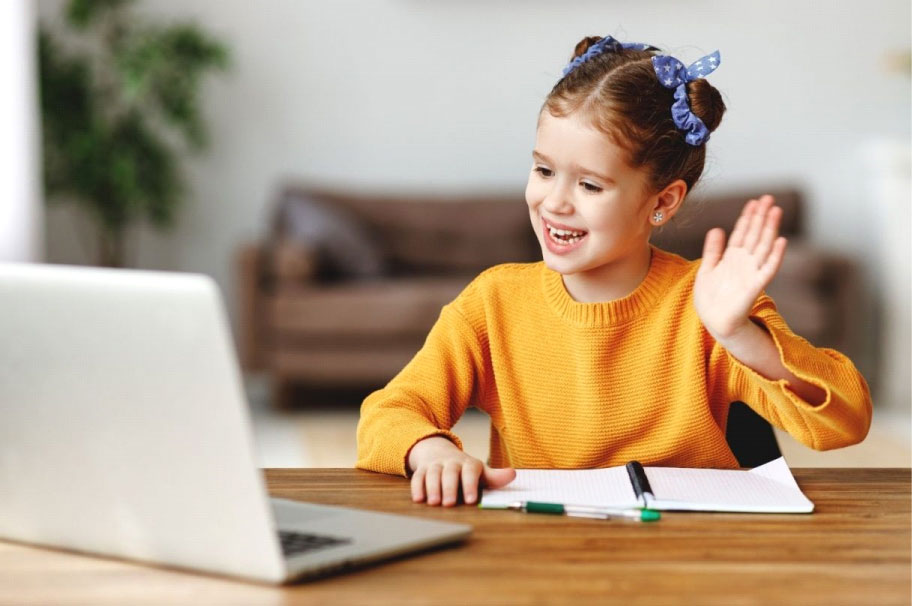 Opportunity to get Personalized
The speciality of a contemporary virtual classroom is that it must reflect flexibility as per the need of the client. A well functional virtual learning platform modifies itself for the sake of facilitating its clients and to ease their learning roadmap. Within the capacity of virtual classroom system, one can direct student learning through live classes, recorded lecturers, audiobooks and many other personalized tools such as students and academia can customize how they consume the system. This augments academic outcomes of educational institutes.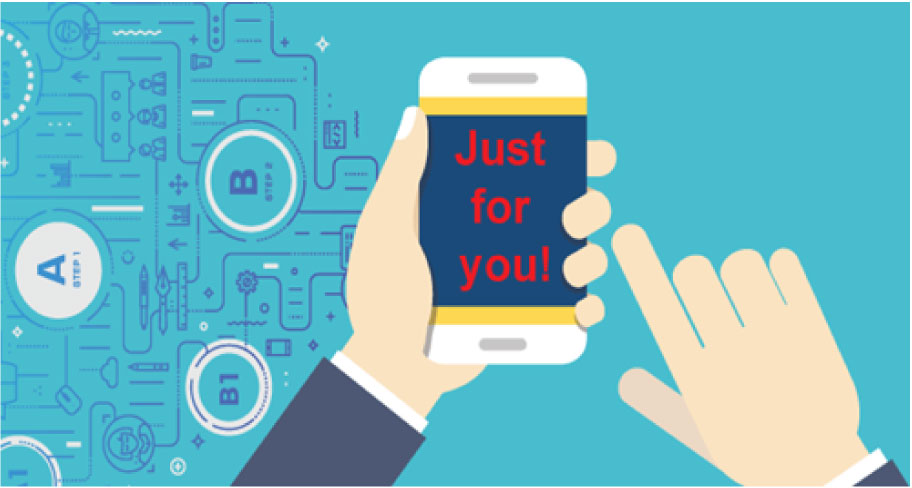 Source of Adaptability to New Technology
Although pandemic has been declared as a sign of harm and negativity still it unintentionally become an opportunity to learn new technology. Students can now broadly explore and learn new digital tools such as Google Meet, Zoom, Teams etc. Assigning of online homework, online assessments, and online news through PowerPoint, Word or Excel is the most prominent advantage of virtual environment to benefit students and academia with digital proficiency.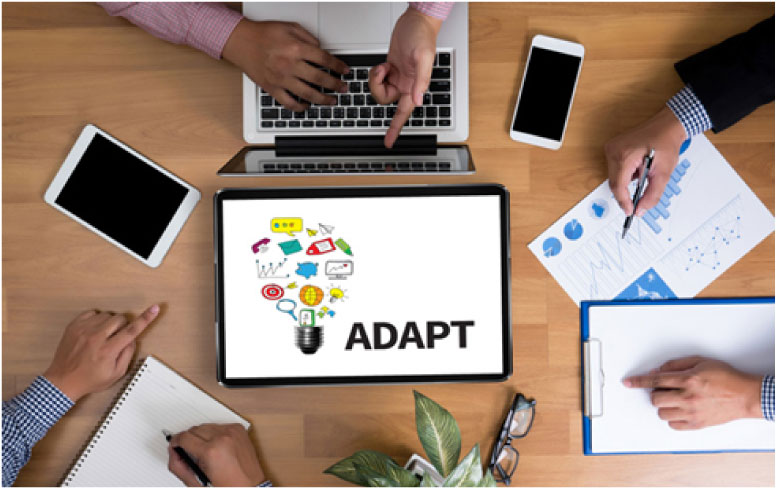 Excellent Cloud Storage and Records Tracking
As we knew, virtual learning experience can also bring some drawbacks with its arrival, one of them is the fear of losing student's records. This fear can be normalized with the adoption of a reliable and trustworthy automated software. Such a software ensures the proper storage and good backup plans for overall student data such as online classes records, online homework, online assessments, online performance reports etc that can be accessible by teachers and students from any location. This feature can help teachers to track students and understand their learning and performance curves easily.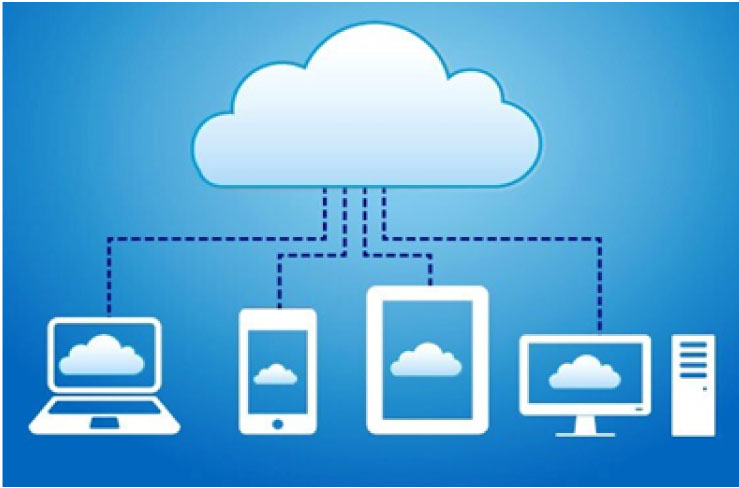 Virtual classrooms are not just an alternative to the pandemic but a way forward to a brighter and better future. They have become prosperous for a large number of educational institutes by offering a similar environment just like the physical education system does. To cater the recent disturbance of COVID-19 outbreak in education sector and to offer the companionship for the smarter tomorrow, many trusted and well-functional automated software solutions are ready to greet their potential clients such as Ilmversity. This contemporary brand name is a complete experience of virtual learning system. Ilmversity is a full-fledged guide to a versatile virtual environment that enfolds comfort, easy accessibility, reliable tracking and backup plan, effective communication between students and peers, user friendly interface, and lastly offers an opportunity to get customized features.