How does the Eureka- Pingu's English School System find cost-effective software that helps in managing the finances collectively?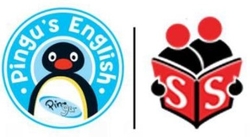 Eureka-Pingu's English is one of the most renowned institutions in Karachi. They provide children with the chance to get ahead by helping them learn the international language of communication and business from the earliest possible stage.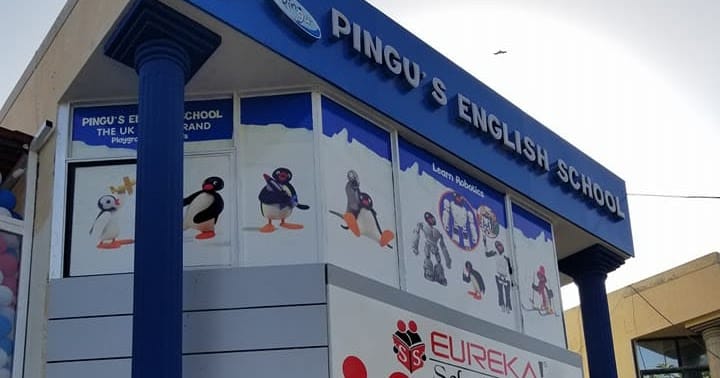 With more than 1000+ students they are maintaining huge standards of quality education. They teach vital English language skills to children aged 3 – 8+ including:
Reading
Writing
Speaking
Listening
Their method gives parents an opportunity to help their children learn a language that will open up doors in their future lives. It introduces children to full-time education in a supportive and engaging way, keeping them one step ahead when it comes to starting school. Pingu's English provides safe and entertaining childcare with an educational program that will help kids develop the skills and confidence to use English in their everyday lives.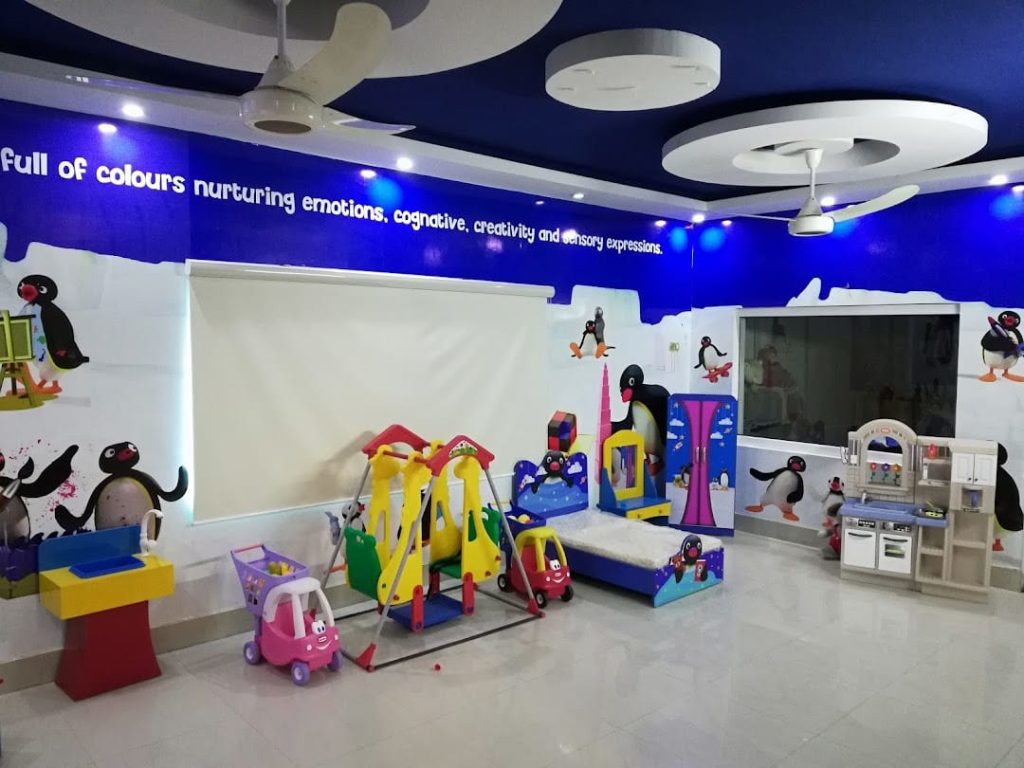 However, managing large strengths brings much responsibility that includes a burden on administration, and more chances of error in manual data entry. The difficulty in managing finances also leads them to find software where they manage all their queries.
Eureka finds Ilmversity the most relevant software according to their needs. ILMVERSITY is a cloud-based application that provides complete features of the learning, academic, administrative & school management system, which is used in educational institutions by teachers, students, administrators, staff and parents to build a community where each and everyone plays an important role for the betterment of children.
Eureka has been using Ilmversity for more than two years. The biggest factor that made them choose ilmversity is to cover all financial aspects of their institution. They can view the collection reports student wise report, month-wise reports, and due charges report anywhere and at any time. They find it cost-effective as it not only lowers the burden of administrative staff but also helps in having minimum chances of error in data entering. Eureka finds most effects features of ilmversity to be compulsory for institute:
Account/Fee Manager
HR Manager
Academic Manager
Administrative Manager
Eureka school opens the software daily to check these main basic things: 1-Attendance 2- Fee collection 3- Homework/Classwork 4- New Manager. These things help in having recent updates about their institution's main things.
" We are quite satisfied with customer services, our queries are managed effectively and also we would to praise how Jawad and Haseeb resolve all concerns "